CMS Content Management Systems
Content management system software is one of your biggest helpers in this regard. If you want to carry out data entry to your website in a very simple way without the need for an intermediary, it is strongly recommended to use a content management system.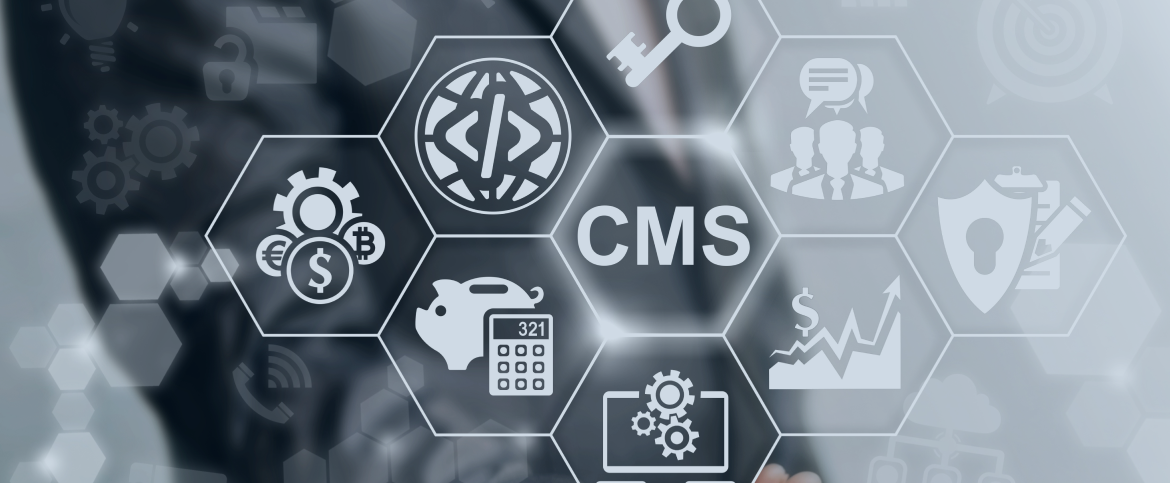 Supplier Portal Management Systems
It is an internet-based e-Procurement solution that allows companies to manage and connect with 3rd party suppliers of goods and/or services. In other words, a vendor portal is a secure management system that helps businesses that network with many suppliers significantly streamline their online purchasing processes.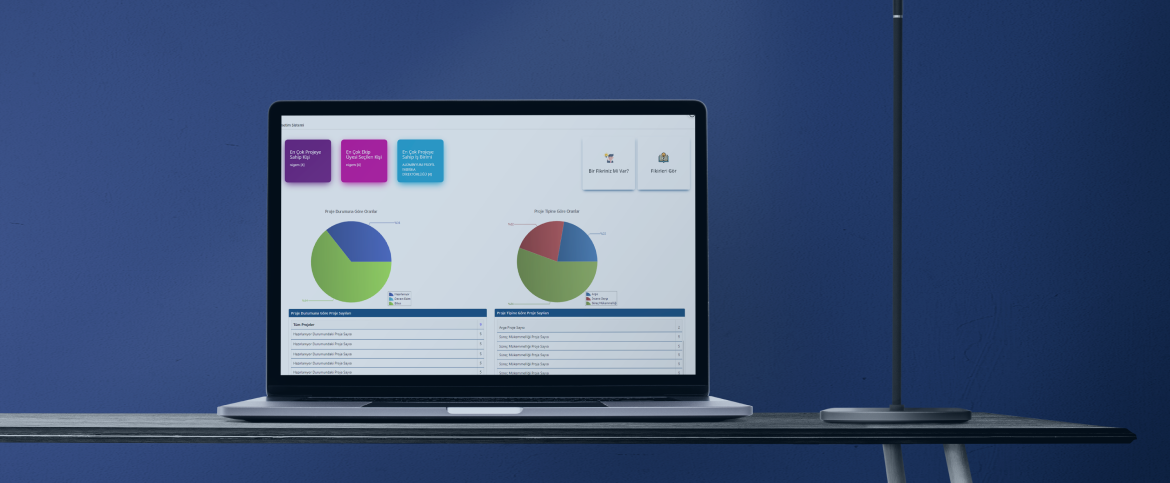 It is a defect detection, elimination and reporting system, especially for factories that have adopted the Japanese production methodology. Aim; to be instantly informed of the errors that occur in the factory, to determine the source of the error, to warn the relevant people with sound and light warning systems, and to record and report all movements in the database.
For all and more;