What is OHS Field Tracking System?
Occupational health and safety equipment control software is an efficient and reliable solution that facilitates the regular inspection and maintenance of equipment, vehicles and personal protective equipment in workplaces. It is a system that protects the standards that institutions and businesses must comply with in accordance with legal regulations, without any work accidents or occupational diseases, and prevents any disruption in equipment control.
OHS Field Tracking System contributes to occupational health and safety management in a more effective, orderly and reliable manner. It helps businesses comply with legal requirements, increase employee safety and minimize workplace accidents. Therefore, it is considered an important tool for businesses and contributes greatly to establishing and maintaining a culture of occupational health and safety.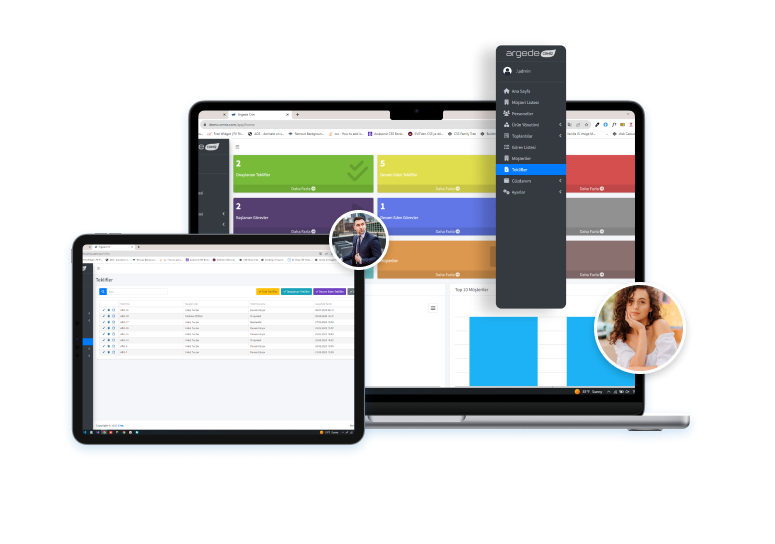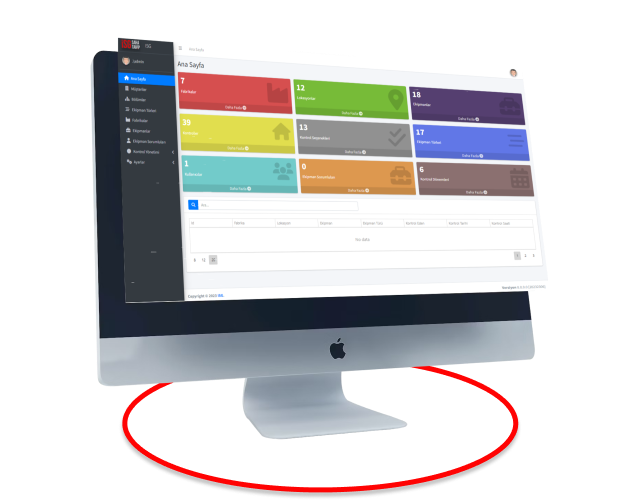 Features
Everyone has an advantage with OHS Field Tracking!
*QR Code Feature

Transact faster by scanning the product's QR Code on the web screen.

*Taking Instant Photos

Prevent any disruptions that may occur by uploading only the momentarily taken photo to the equipment during equipment control.

*Person Based Control

Instantly access information on who took control and when on the web platform.

*Control Archive

All your control data is safe in the archive until you delete it.

*Hassle-Free Support

You can instantly reach our support team for all your questions and problems and get solutions.

*Law No. 6331

It was developed in accordance with the Occupational Safety Law No. 6331.