S/4HANA ERP Web Solutions
Using SAP S/4HANA can increase efficiency and productivity throughout your supply chain through automation support. By using artificial intelligence and robotic automation, you can find best business practices to increase your company's effectiveness while reducing costs.
Built-in analytics and conversational interface allow you to communicate faster internally or externally. Using SAP S/4HANA means you can track the progress of shipments, returns or projects and get actionable insights on where your business can improve.
Combined with the innovative hybrid cloud model of our solutions using consistent coding and user interface and onsite and external data processing, this makes the availability of SAP a standout feature.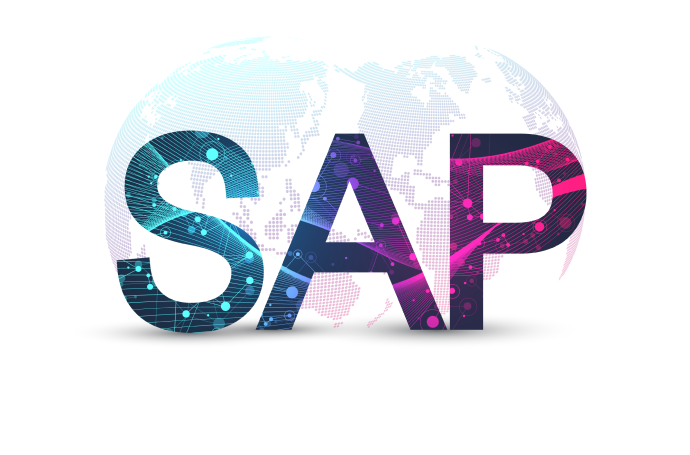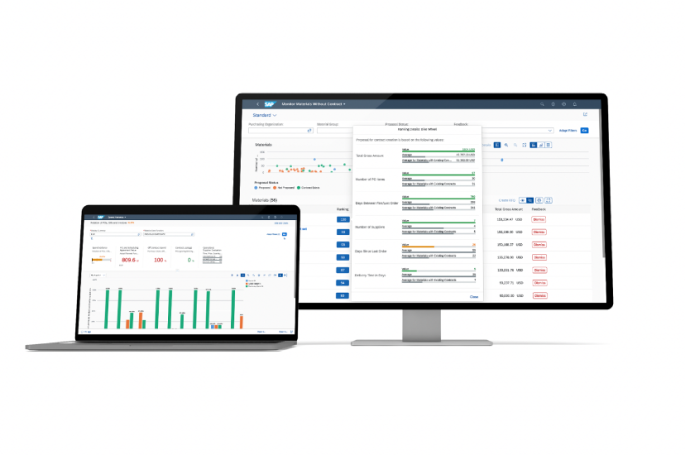 Build innovative business models on a global scale.
Open new sources of growth by easily transitioning from product-based businesses to service-based businesses.
Leverage proven business processes for your industry.
Work better with instant, personalized business information accessible from anywhere.
Integrate sustainability directly into your business.
Adapt operations and processes to continuously reduce emissions, waste and environmental impact.
Take your business where it needs to go.
Stay on top of compliance and security with established and always up-to-date global standards.