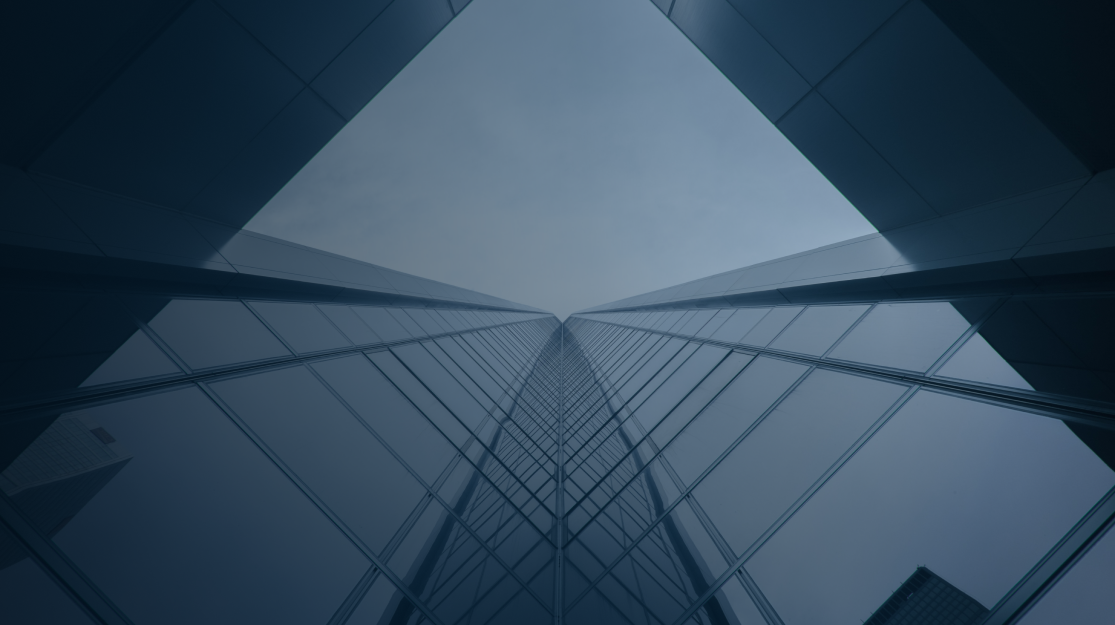 History
Argede Information Technologies was established in 2010 under the leadership of Faruk ŞENGÜN. Since the day it started, it has implemented more than 250 projects on many platforms with its expert team. Preparation of special projects that stand out in the sector for use in the WEB environment, creation of corporate web pages, transfer of projects to mobile environment based on IOS, Android, Windows Mobile platforms, hosting of companies' special projects on Windows and Linux operating systems, management of web software and social media accounts, 3D It professionally offers many services to its customers such as corporate multimedia studies, preparation, management and reporting of digital advertisements.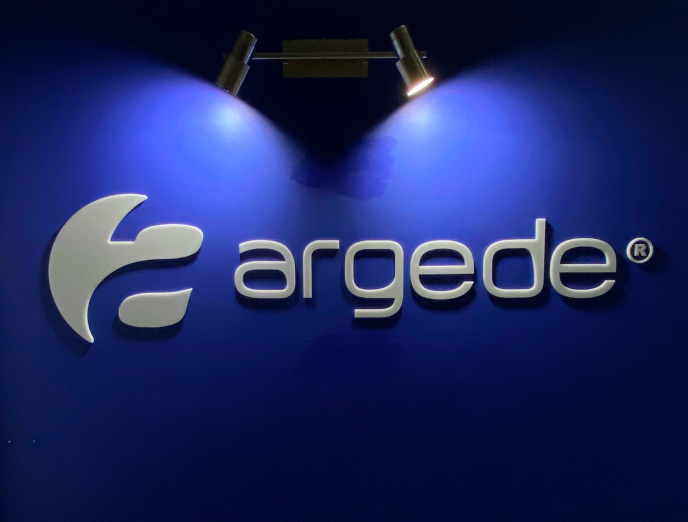 Our Values
Customer Focus: We approach our customers' needs with sensitivity and produce solutions for their success.
Innovation and Continuous Development: We move forward by adapting to the changes in the technology world and supporting continuous development.
Team Spirit: We achieve strong results by combining the talents of our team members in a collaborative working environment.
Ethical Values: We do business with a commitment to ethical values ​​such as transparency, honesty and respect.
Career
Argede Information Technologies needs talented and passionate people in various departments. Our main career paths are:
Software Development: As software engineers and developers, lead software projects and hone your technical skills.
System and Network Expertise: We are looking for experts for the effective management of network infrastructure and systems.
Project Management: We need experienced project managers who will ensure the successful management of projects.