Your website is the digital showcase of your brand. We customize your website with aesthetic and user-friendly designs that reflect your brand identity. By attaching importance to mobile compatibility, we ensure that your visitors have a seamless experience on different devices.
Content Management System (CMS) Integration
We offer a user-friendly Content Management System integration to easily update and manage your website. Thus, you can easily complete your work without needing technical knowledge to add, edit and publish content.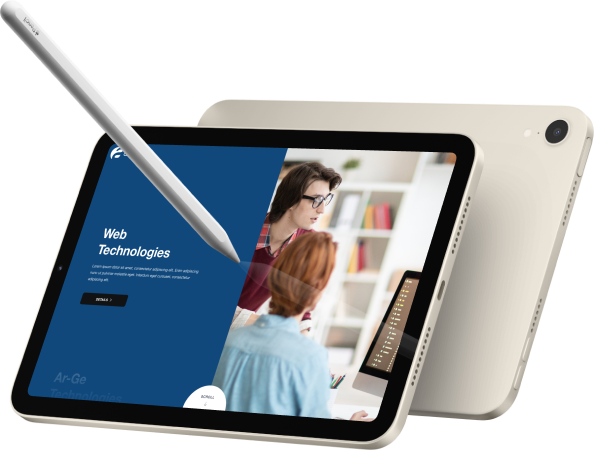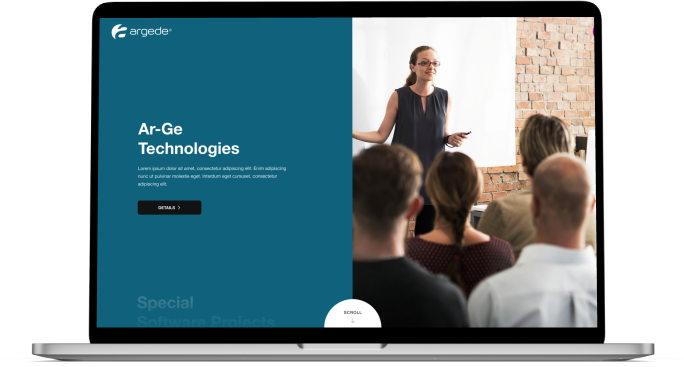 Navigation: To make various groupings and present them in an organic order in order to organize the mixed information properly, to prevent the disintegration and confusion of the intranet structure in the time passed after it was formed. When users use the menus and their contents, it is an important factor in terms of the ability to instantly operate, use and understand navigation systems.
Form and Process Management: Various form processes used in print in the company are transferred to the portal digital environment. As a result, some communication time on paper speeds up, while at the same time reducing deaths. It ensures that corporate information is independent of the privacy of its employees and that their information is in the archive within each component.
E-commerce Solutions

We offer specially designed solutions for e-commerce sites. We satisfy your customers in their online shopping experience with features such as secure payment systems integration, product management and order tracking.

SEO Friendly Design

We use SEO-friendly designs to make your website rank better in search engines. With the right keywords and optimized content, we ensure that your target audience finds your website more easily.

Fast and Secure Server Services

We provide fast and reliable server services for the performance and security of your website. We use advanced infrastructures to ensure that your website runs smoothly even in high traffic situations.