---
Automotive Mobility Solutions
They are systems that enable vehicle owners to be aware of the vehicle at any time during the process where vehicles become safer and more automated. The number of cars and engine losses are increasing day by day. For this reason, all kinds of information that can be obtained from the vehicle are needed.
Automotive Mobility Solutions; It has been prepared by giving importance to the comfort, driving experience and safety principles of the users. In line with these principles, mobility Solutions and location, vehicle information, error conditions, etc. instant access to information.
Our Project Brand Assisteen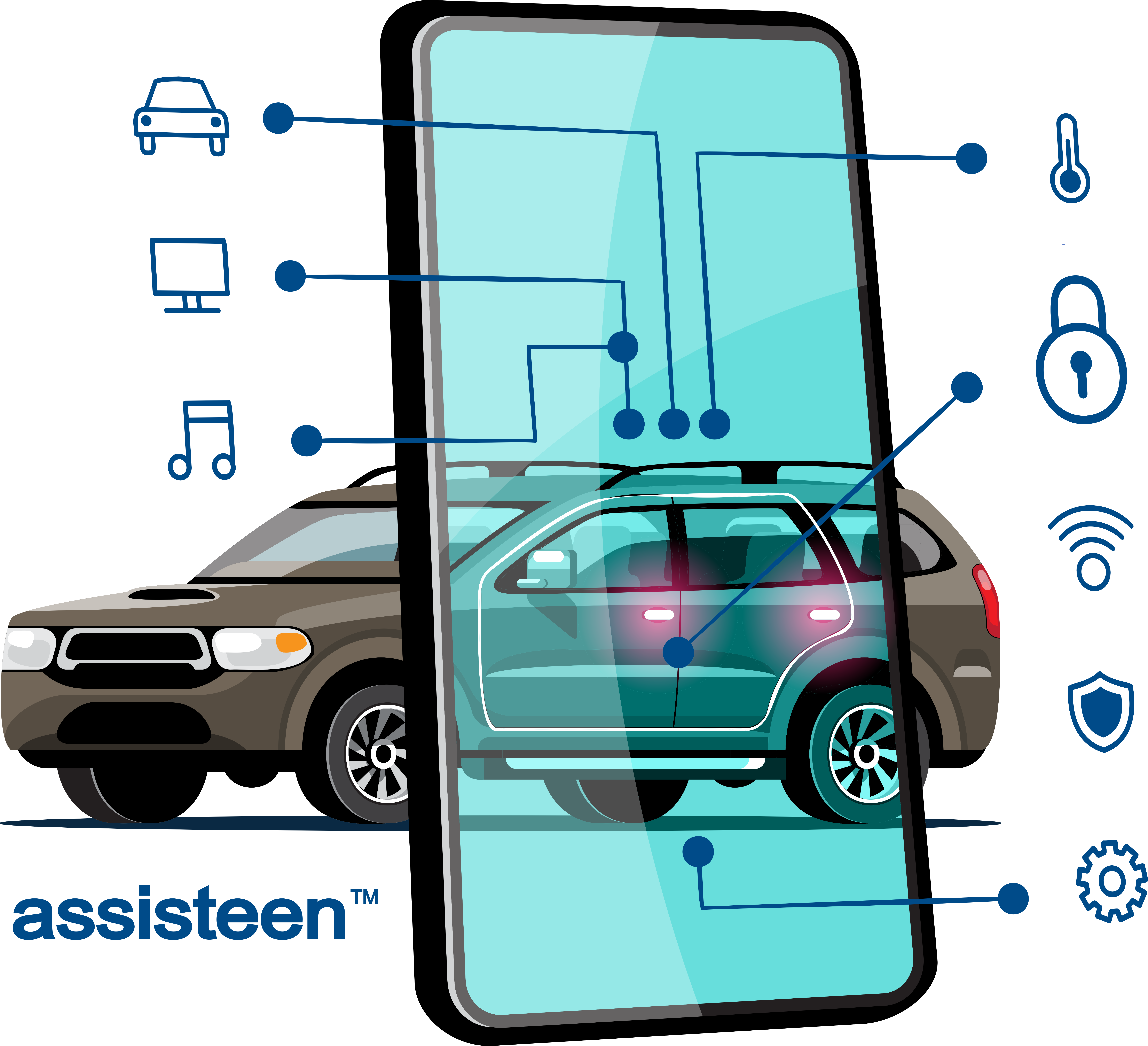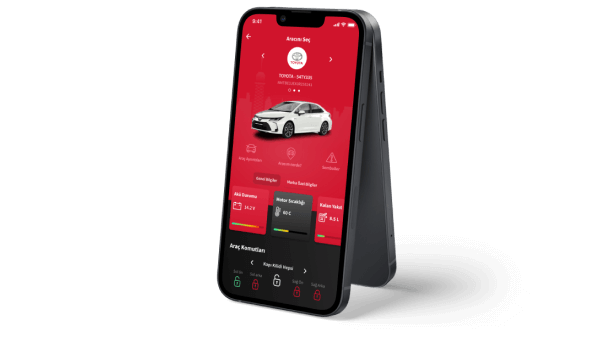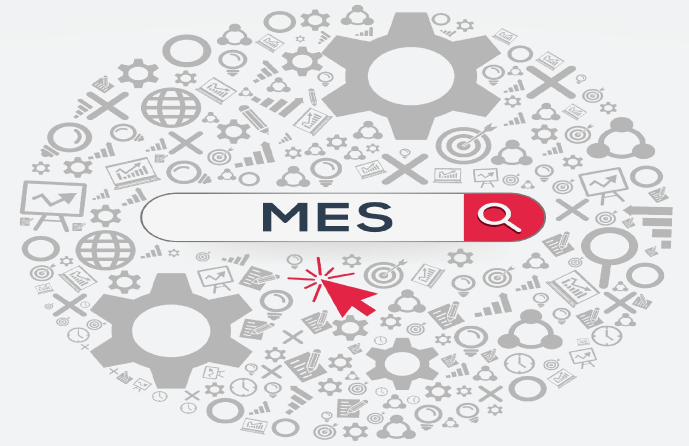 The automotive industry is in a disruptive transition, driven by technology trends for electric, connected and autonomous vehicles, new business models for mobility as a service, and the digitization of manufacturing for the industry of the future.

ARGEDE meets these trends by offering design and engineering expertise for all automotive and mobility disciplines.

We offer you excellence in all project phases and areas in automotive and future mobility, from market analysis, experience design, research and development to manufacturing, aftermarket and IT solutions.