In today's competitive market, it's important to align your sales, marketing and service businesses to meet customer needs and drive higher customer satisfaction. It is also important to design an inexpensive, integrated solution that helps an organization achieve its goals and meet customer needs in a flexible environment.
SAP Cloud for Customer (C4C) is a cloud solution for efficiently managing customer sales, customer service and marketing activities and is one of the key SAP solutions for managing customer relationships.
SAP C4C is based on the following separate products;
SAP Cloud for Sales
SAP Cloud for Marketing
SAP Cloud for Social Engagement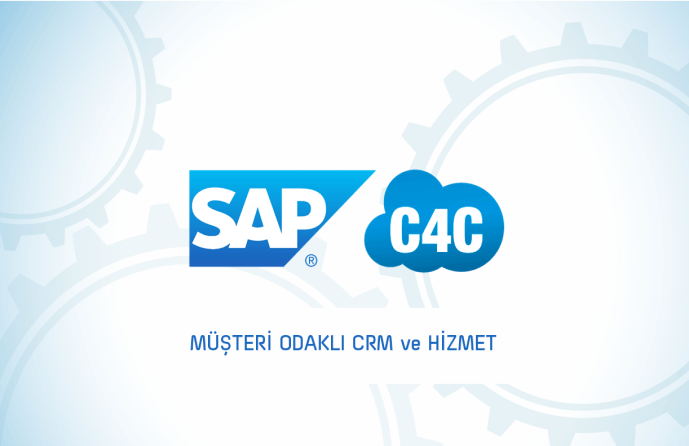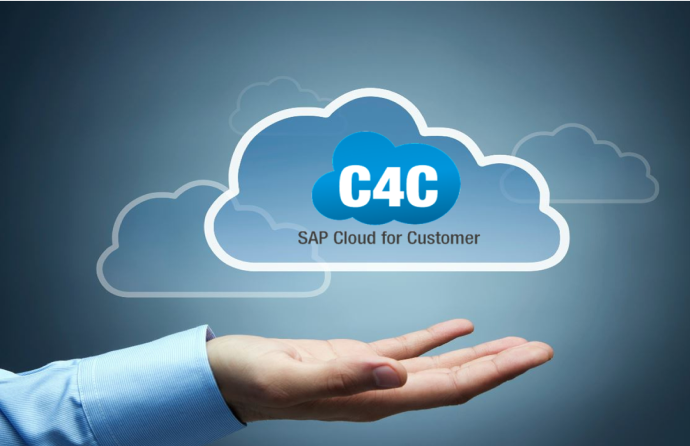 Sales Force Automation; The average CRM solution includes slightly more sales force automation features than SAP C4C.

Marketing Automation; SAP C4C's marketing automation toolset is more robust than the industry average of CRM products available today.

Customer Service and Support; The customer service and support module of the product has more individual features than an average CRM system.

Analytics and Reporting; SAP C4C's analytical and reporting capabilities are much more comprehensive than the average CRM solution.

Extended CRM Capabilities; The product comes with more extended CRM features than most of its competitors.

Product Technology; SAP C4C includes significantly more product technology capabilities than the average CRM system.