Mobile Application Solutions
As Argede Information Technologies, we develop Android and Ios applications for our customers with Flutter technology. First of all, we learn and research all requests of our customers to develop the application of their dreams. We can develop only a mobile application or database, backend & api, web management panel according to the needs.
Our principles
Security
Performance (Cache structures)
UI (User-specific and stylish design)
UX (Easy to use and understandable screens)
Logging (error and user logs)
Menu transition and in-menu effects
Coding structure suitable for enterprise architecture
Clean code
Test processes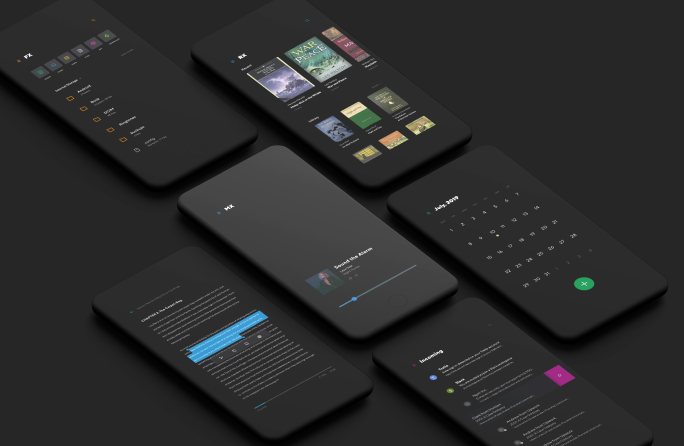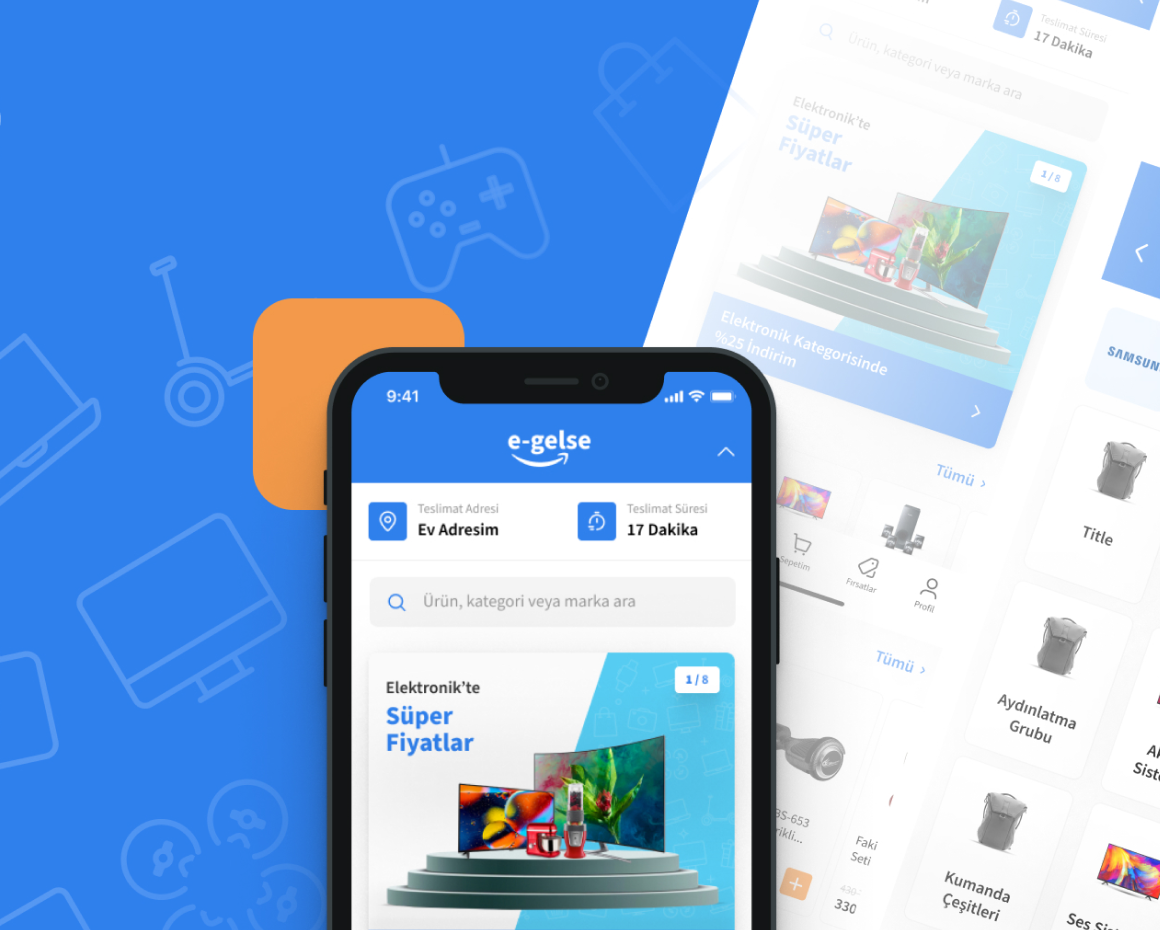 CAYLAR
It provides easier and faster ordering opportunities with tea shops, companies and personnel.
What you can do with the Caylar Application;
If you are a Tea House;
• You can add products,
• You can edit your menu and move your featured products to the top,
• Customers or companies can register with you with QR Code technology,
• You can receive orders and receive daily, weekly and monthly reports of received orders.
• You can control your accounts by recording the Payments you receive.
For all and more;
GELSE

Gelse; It offers a safe and quality shopping experience where you can shop for electronic products in your home, workplace or for your individual needs. In your electronic shopping; Adaptor, battery, battery, smart home systems, lighting group, baby care and health, Notebook bags, converter and transfer, electronic products, display systems, security systems, cable group, small home appliances, LED systems PC Components, Rack cabinet and consumer.. many kinds like electronic band are here! When shopping for electronic products online, all you need is "Gelse"

For all and more;