Web Mobile Design Solutions
Technically, a web solution is a program that is distributed over a network (typically a corporate intranet or Internet same platform) and accessible via a common web browser. Thanks to the portal solutions, a common platform is created especially for businesses with a scattered structure and a large number of employees. All requested information is made available to various users by making it available for common use. In this way, the internal communication of the company increases, time is saved and the productivity of the employees increases.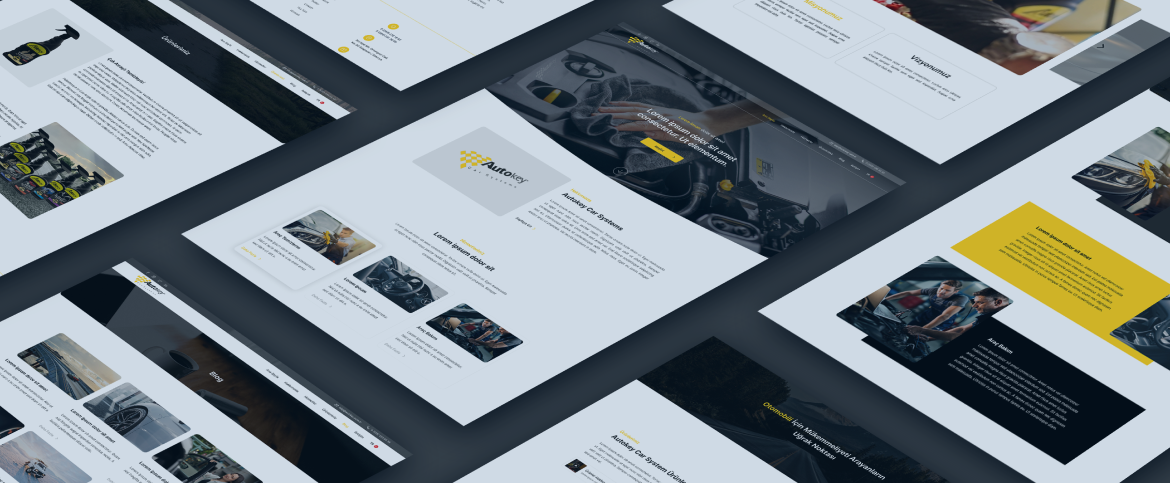 SAP Integration Solutions
ARGEDE; provides up-to-date, user-oriented, mobile-friendly and internationally standardized SAP Integration Solutions. It serves the programs designed in accordance with the needs of the users.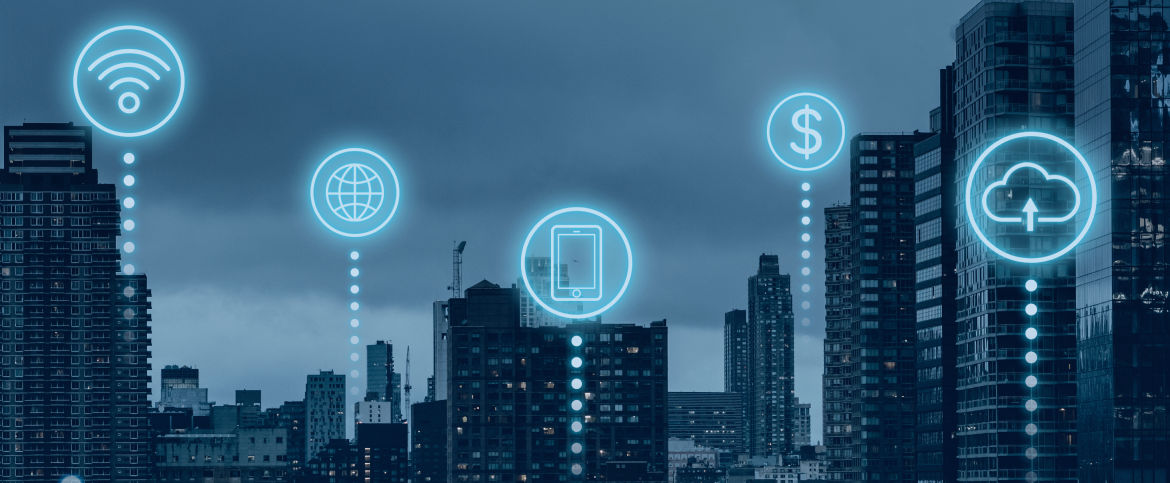 Sharepoint is a cloud-based service hosted by Microsoft for businesses of all sizes. Instead of installing and deploying SharePoint Server on-premises, one can subscribe to a Microsoft 365 plan or stand-alone SharePoint Online service. Your employees can create sites to share documents and information with colleagues, business partners, and customers.