One of the most exciting changes in the IT world is the emergence of the IoT. Vehicles, medical devices, electricity meters, street lights, and even smart televisions are all part of the IoT world. Analysts state that as many as twenty billion various devices are connected to the network, and this is increasing every year.
Unlike traditional systems that connect general-purpose computers, IoT systems; It is used to connect devices that are limited to programmable, customizable and designed for specific purposes.
The most distinctive feature is the ever-increasing personal nature of the collected information. With smart home appliances or devices, a lot of information about the living conditions of humanity is obtained.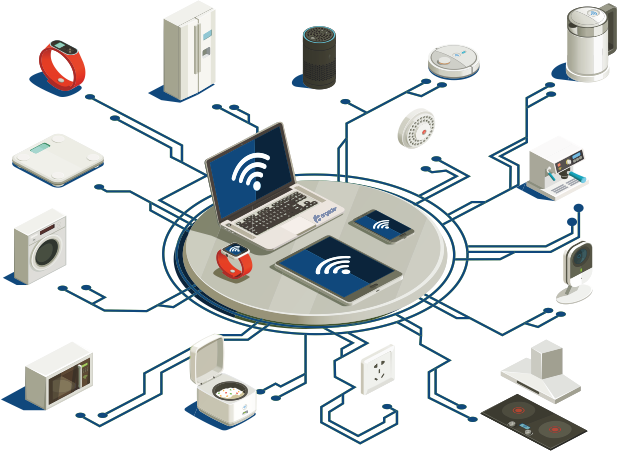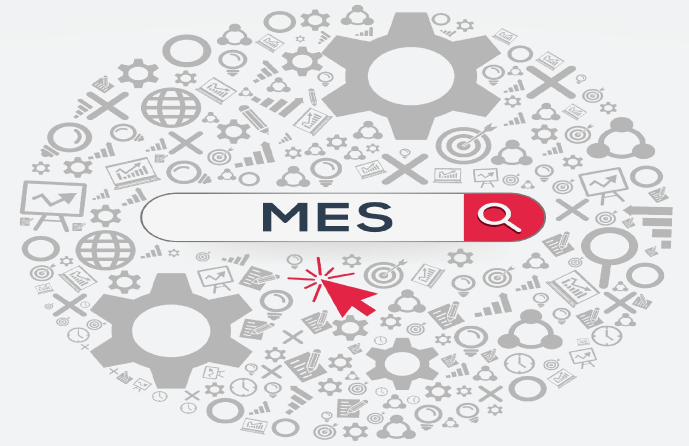 Some of Our Projects in the Field of IOT
You don't have to worry about your car anymore.

Thanks to Assisteen, you can follow the instant data of your vehicle, be aware of the errors and inconvenient situations, follow the remaining distance for periodic service and have a constant connection with your dealer or service.