For most companies in the electronics industry, R&D means virtually any exploratory engineering activity not directly related to the commercial product. It encompasses enabling technologies that are developing, developed and from time to time creating breakthroughs in new product development.
Research is being conducted on extracting, analyzing and controlling information from the physical space, edge system, augmented and virtual reality systems, power devices, energy management as well as semiconductor manufacturing and inspection equipment to support the electronics industry.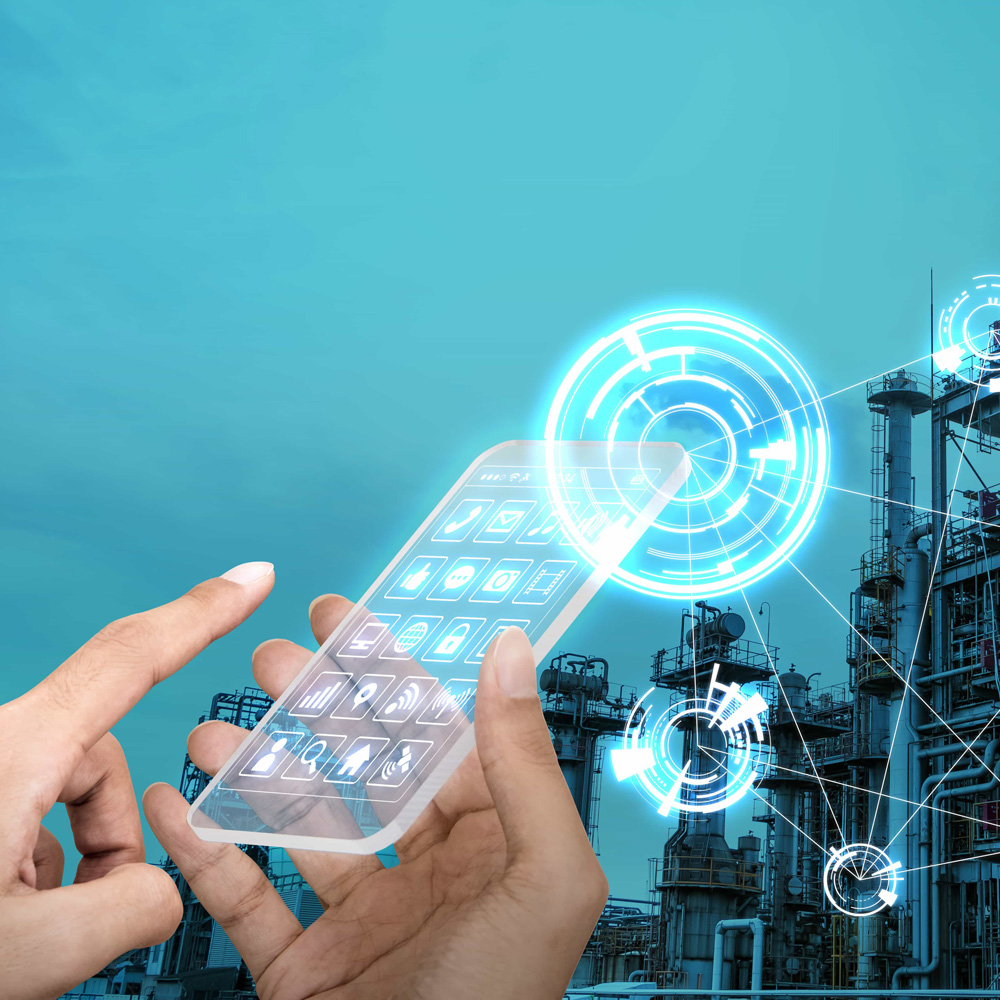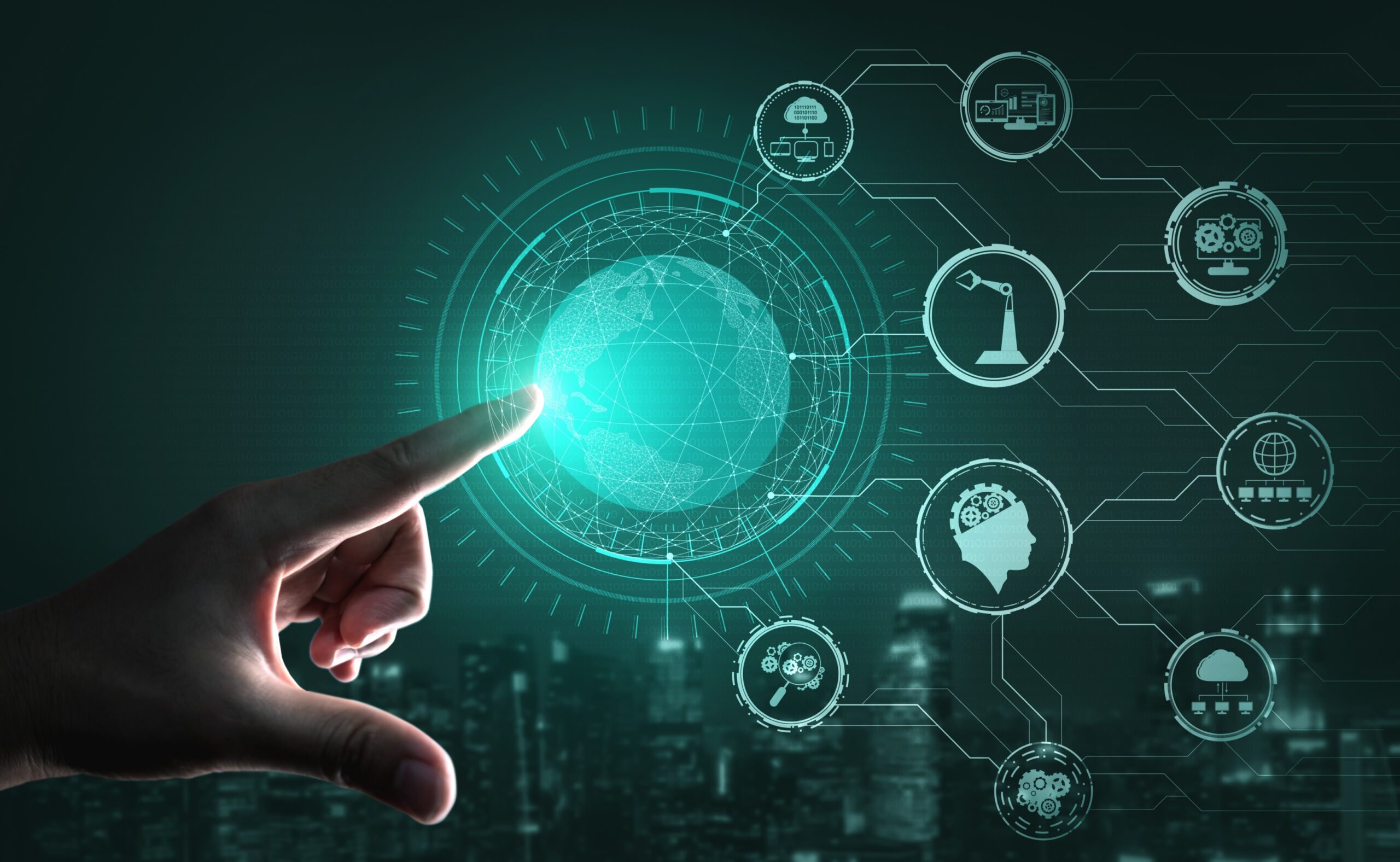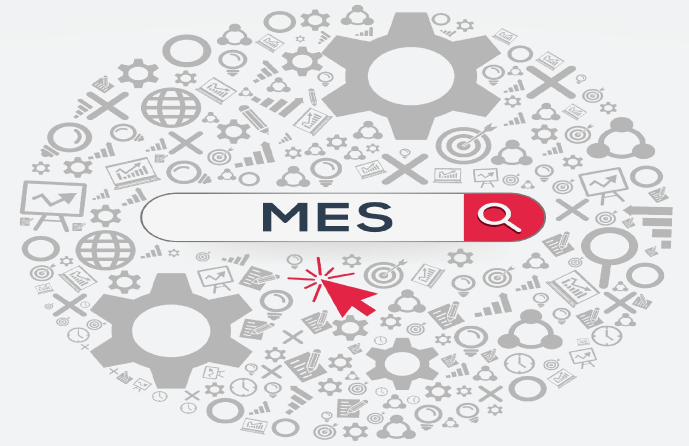 For a perfect solution in the field of electronic R&D, you can choose R&D privileges. You can reach an ideal solution for your electronic products with ARGEDE, which you will prefer for a trust and quality-oriented approach in design.

The designs that play a role in optimizing product standards also reflect efficiency and performance in the best way. If your goal is to achieve perfection, you should not forget that you can act with an extraordinary perspective.