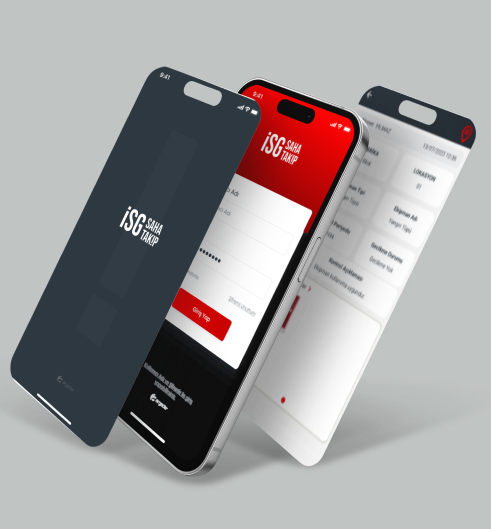 What is OHS Field Tracking System?
Occupational health and safety equipment control software is an efficient and reliable solution that facilitates the regular inspection and maintenance of equipment, vehicles and personal protective equipment in workplaces. It is a system that protects the standards that institutions and businesses must comply with in accordance with legal regulations, without any work accidents or occupational diseases, and prevents any disruption in equipment control.
OHS Field Equipment Tracking Software Features
QR Code Feature
Control Archive with Equipment Tracking Software
Taking Instant Photos of Equipment
Equipment Control Being Location Based
Reporting and Analysis of Equipment
Reminders and Notifications of equipment statuses
Equipment Tracking and Control
Click for detailed information.